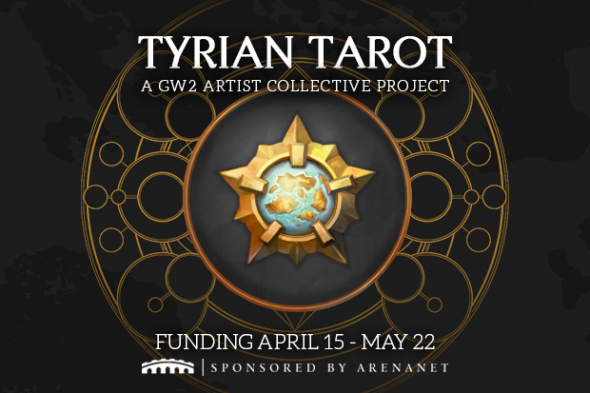 The GW2 Artist Collective is hard at work creating a full set of Guild Wars 2–themed tarot cards—and you can get your own physical copy of the deck by contributing to the funding campaign on Indiegogo!
About the Tyrian Tarot Project
ArenaNet is supporting the Tyrian Tarot through our Creative Partner Program. The project is organized and run by Zorav, head of the GW2 Artist Collective, with additional moderation by Qesque, Angelique vd Mee, Aun Hana, and Thunderpot.
Seventy-two community contributors are bringing the Tyrian Tarot deck to life. You can find a full list of the artists, writers, and project staff on the campaign page.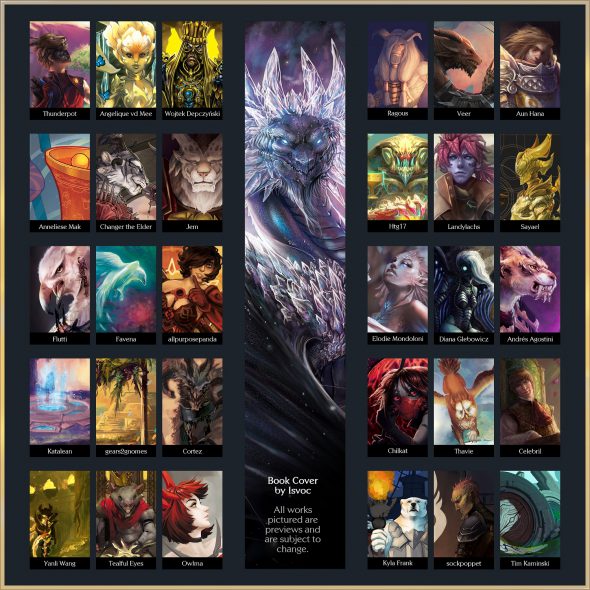 After production costs, the GW2 Artist Collective will donate all proceeds from the campaign to the International Fund for Animal Welfare, a global conservation charity. Their previous project, the Chimes Wintersday fanzine, raised over two thousand dollars for Doctors Without Borders.
The future is in your hands—check out the Tyrian Tarot Indiegogo page! The campaign will end on May 22 at 11:59 PM Pacific Time (UTC-7).