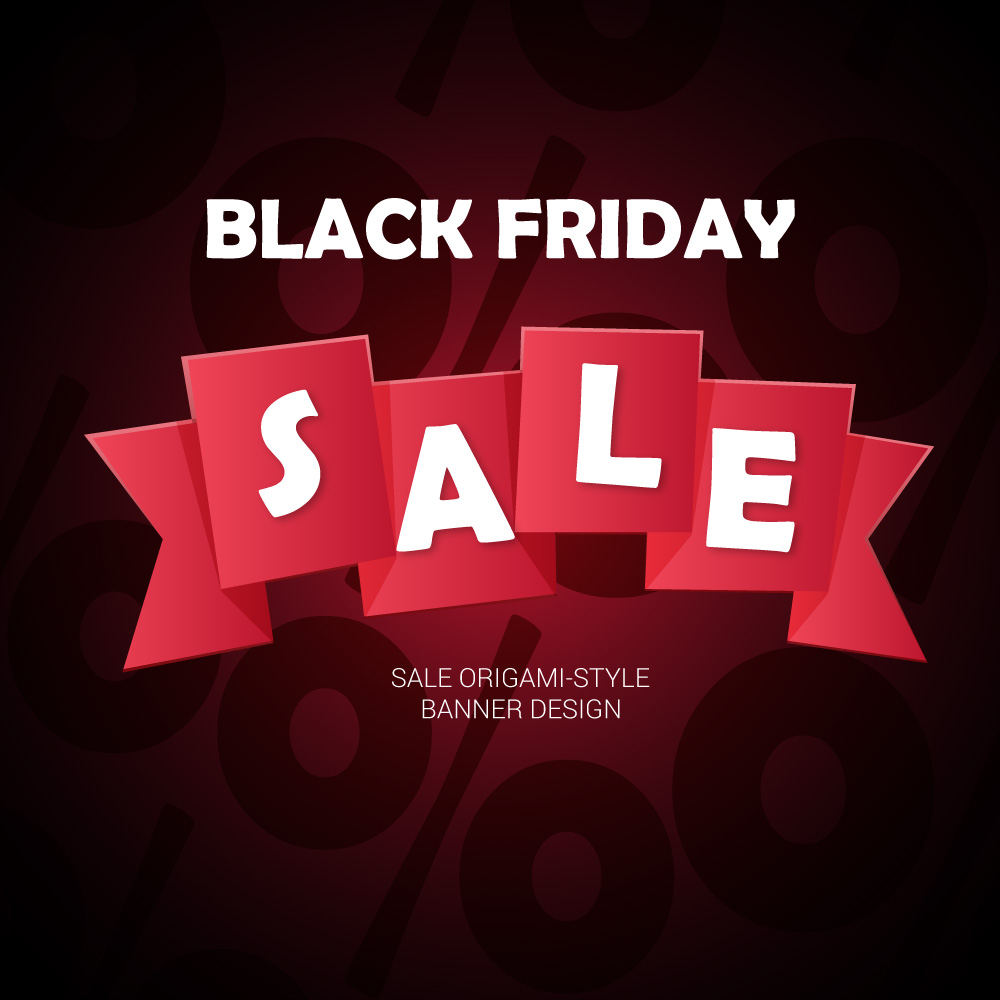 Black Friday Promotion All Week Long!
Acivity Period:Nov.24-Nov.30
(UTC+00:00)
Activity content:
For Guild Wars2/Blade&Soul/FFXIV/RS/Aion
Full $15,enjoy 3% discount code:blackfriday3
Full $30,enjoy 5% discount code:blackfriday5
Full $50,enjoy 8% discount code:blackfriday8
Full $100,enjoy 10% discount code:blackfriday10

Hot Games:
GW2: www.gw2sale.com/gw2-us/
Blade&Soul: www.gw2sale.com/blade-and-soul/
FFXIV: www.gw2sale.com/ffxiv/
RS: www.gw2sale.com/runescape/
Aion US: www.gw2sale.com/aion-us/
Aion EU: www.gw2sale.com/aion-eu/

No hesitate,Click the link to shopping now !
Do not forget share with your friends if you find something good.