We are excited to share this news: Path of Fire is coming on September 22 2017 at approximately 9:00AM Pacific Time(UTC-7), the second expansion for GW2. Are you're excited to play Guild Wars 2: Path of Fire? Every GW2 player with an account in good standing will be able to play a demo of the expansion from Friday August 11through Sunday August 13.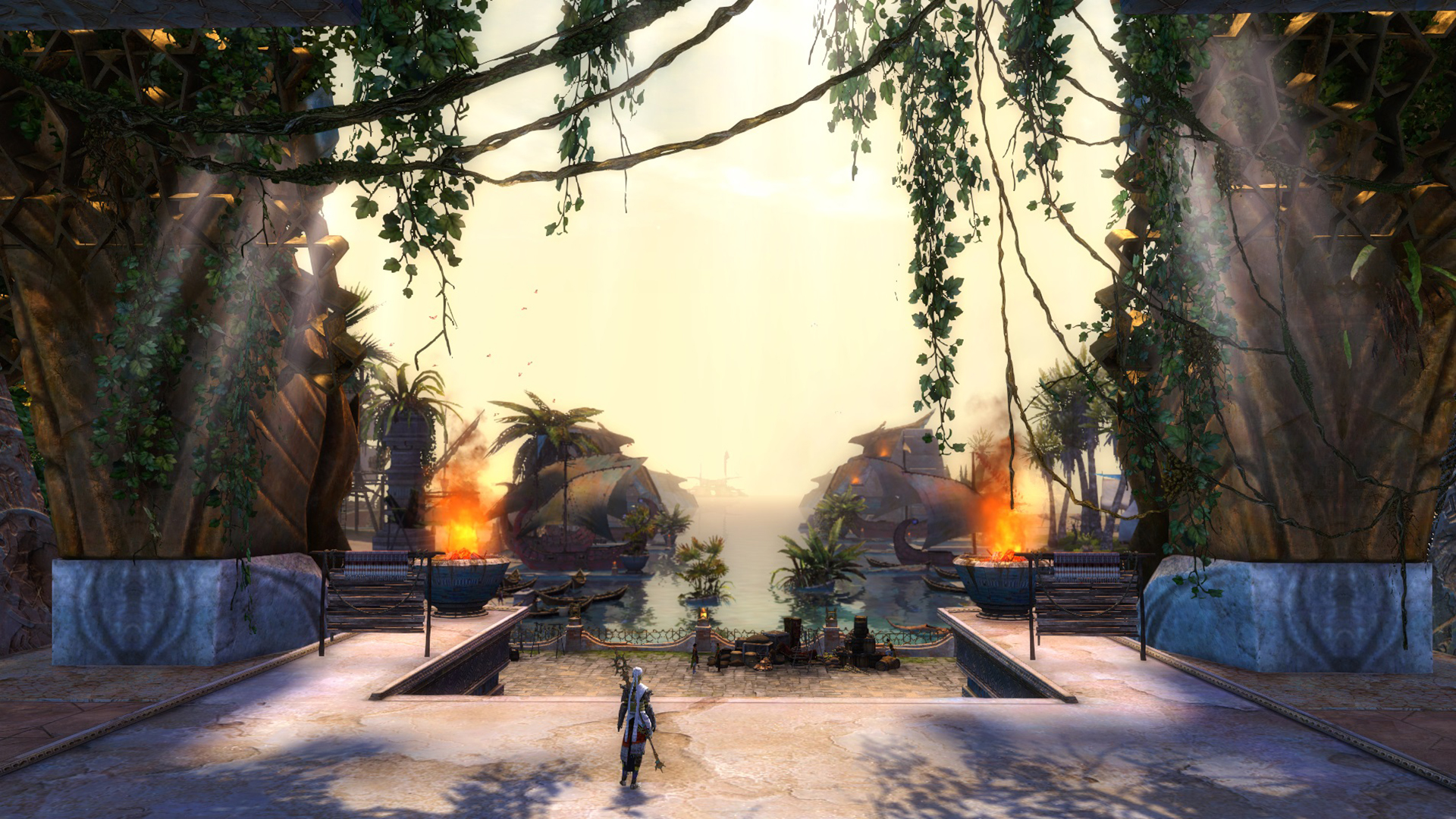 Who can play?
Everyone! You don't need to prepurchase Guild Wars 2: Path of Fire to participate—simply log in on the dates provided. If you've never played Guild Wars 2 before and would like to play during the preview weekend, register here to create an account and begin playing for free.

What can I expect?
You'll be able to play the first part of the Guild Wars 2: Path of Fire story, which will kick off your journey to the Crystal Desert. Once you arrive, the Crystal Oasis map is yours to explore. Take in the sights, unlock the raptor mount, and have fun with other players!
OnAugust 18 through August 20, you'll be able to experience the new elite specializations for the first time in PvP and WvW.
To learn more about Guild Wars 2: Path of Fire, or to prepurchase the expansion and receive extra bonus items, please visit the official site.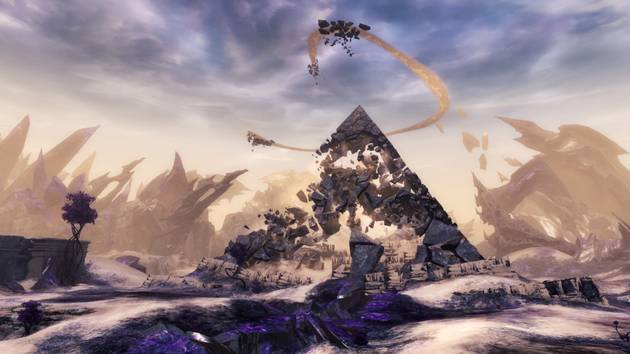 If you want level up fast,GW2sale is your best choice,we have a large stock of GW 2 goldand GW 2 items. Don't hesitate,you will get fantastic game experience in Guild wars 2 with GW2sale's service.
More guild wars 2news continue to update, Please continue to focus on our website.